Software solutions to...
Drive new gains in productivity
Conquer the regulatory labyrinth
Leverage the mobile revolution
Random quote...
I am only one; but still I am one. I cannot do everything, but still I can do something; I will not refuse to do the something I can do.
Helen Keller
Mobile
Moxie!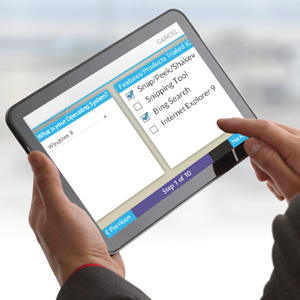 Cross-platform
---
Mobile-ready
Business
Process
Automation